Name: John Stancliff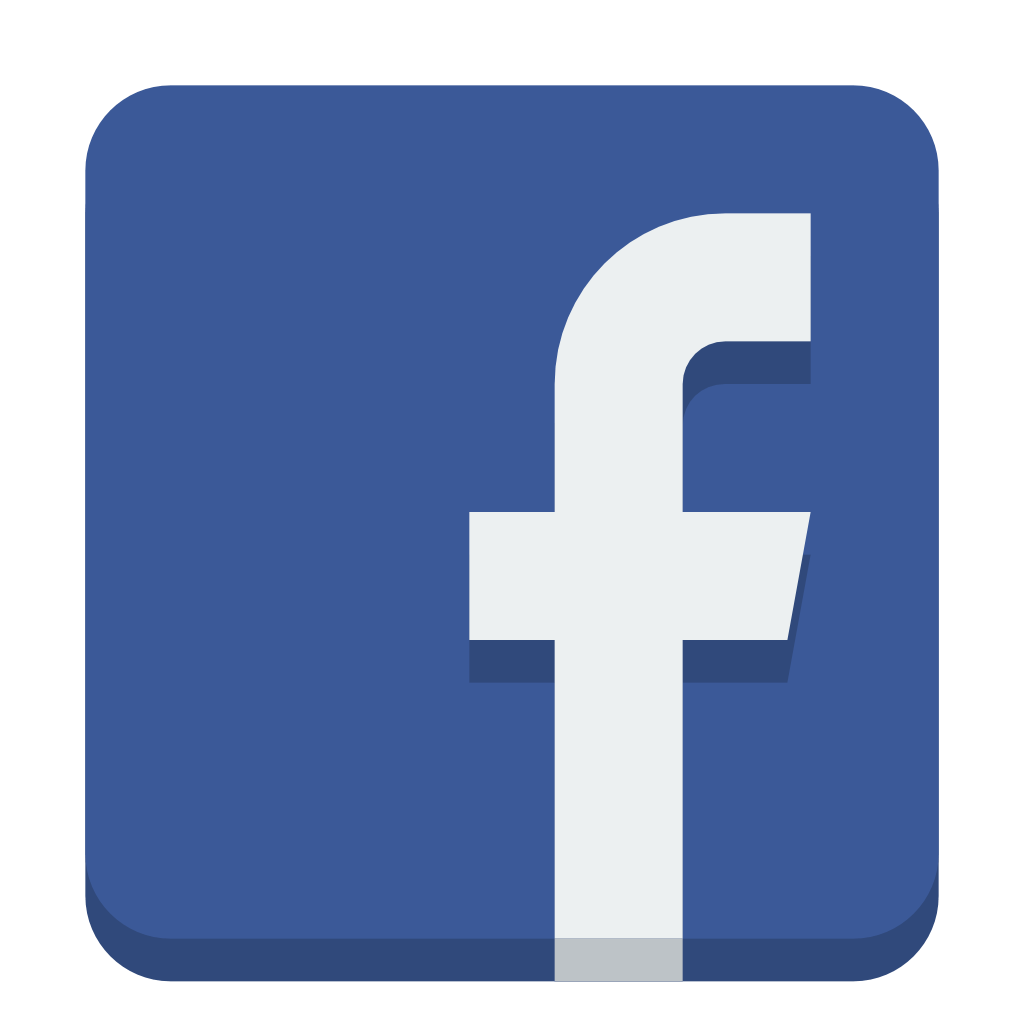 Location: PA
Brand name of kit: Hasewaga
Information:
Honda Spoon Zoomon in transkit I started by cutting off the front air dam and rear spoiler to add the zoomon spoiler and air dam the wheels, seats, tires, and photo etch are zoomon carbon fiber are zoomon also. Great transkit from zoomon everything fit correctly. The photo etch was also very nice. I used Tamiya chrome yellow and Tamiya clear to finish it. I deleted the rear seat and added the fuel cell and fuel pump for a more track look I also flocked the interior and added the roll cage and seat belts.